Welcome to BackMenders-Chiropractic With Care!
East Dallas Chiropractor For Healing and Relief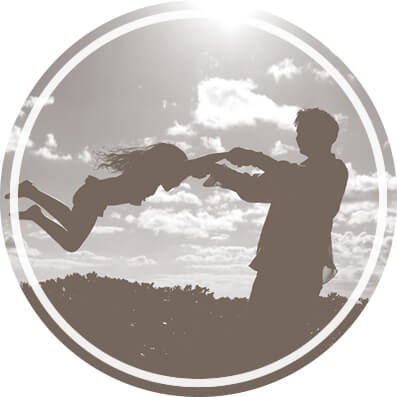 At BackMenders-Chiropractic With Care, East Dallas Chiropractor Dr. Chuck Kobdish has a single goal: to help you feel better so that you can function at a higher level. It's important that your health care fit into your life, so you can return to doing the things you love. At Dr. Kobdish's practice, you can benefit from a range of healing solutions:
Spinal disc decompression
Respect and Rapid Results
You won't have to be concerned about receiving a sales pitch or a gimmick when you become a patient with Dr. Kobdish. There are no elaborate or lengthy treatment plans given. The patients who have received care with Dr. Kobdish have gotten results quickly, with no unnecessary visits ever recommended. You aren't required to purchase a costly treatment plan or sign a contract.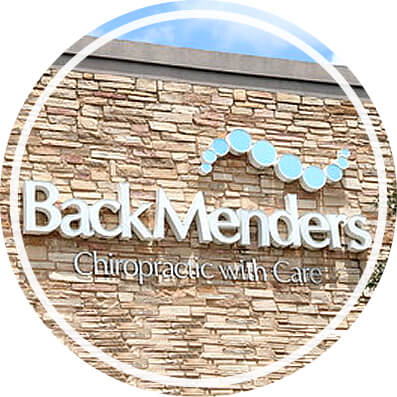 Skeptical About Chiropractic?
Dr. Kobdish enjoys working with patients who have never been to a chiropractor before, as well as those who have tried chiropractic and felt it didn't work or wasn't suited to them. With a personable approach, Dr. Kobdish believes in building relationships with his patients.
You have better things to do with your time and money than spending it all on health care. If you're seeking a practitioner who will tailor their methods to your needs and goals, contact Chiropractor East Dallas Dr. Kobdish today! Early and late appointment times are available that fit conveniently into your busy schedule.
It's our hope that your expectations will be exceeded, and you'll tell family and friends about the top-notch care you've received.