Meet Dr. Chuck Kobdish
Discovering a Conservative Approach to Health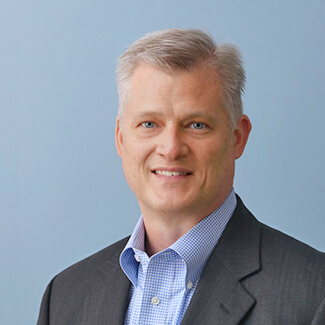 As a teen athlete, Dr. Kobdish participated in many sports and experienced the inevitable injuries. "It wrecked my body. By age 15, I'd had both my knees operated on. Over the years, it got worse." He sought out a neurosurgeon, who gave him a thorough workup and found a bulging disc in the low back, amongst other issues. Ultimately, he said Dr. Kobdish was too young for surgery. In pain, this wasn't the answer he'd been hoping for. "I wish I knew who that surgeon was because I'd go back and thank him now! A friend suggested I see a chiropractor, and the rest is history."
Learning About Natural Healing
Dr. Kobdish first attended the University of North Texas for his undergraduate studies. He then moved on to Amberton University and achieved a Master of Science before beginning his natural health education.
At Parker University, he earned a Doctor of Chiropractic. There, he took courses in science and business alike. This knowledge drove him in creating a practice where he would want to be a patient. He believes that every individual's time is valued, with no waiting and a high level of service. Just as his first chiropractor did, Dr. Kobdish strives to create relationships with each of his patients, helping them and at the same time being a positive influence in their lives.
Since then, he's become a Certified Kinesio Taping Practitioner® (CKTP®) and is certified in spinal disc decompression, both available at BackMenders-Chiropractic With Care.
Living Local and Supporting East Dallas
Dr. Kobdish's life is lived in and around East Dallas. He's been on the Board of Directors for the Greater East Dallas Chamber of Commerce and is on the board for White Rock Center of Hope. In 2008, he co-founded East Dallas Networking and founded Meet East Dallas, which brings together people in our area and participates in community service. He's a graduate of the Leadership ISD Fellows program, which elevates the conversation about education, and serves on the advisory council at his children's schools. "If you want to change the world, you start with the person right next to you."
With a daughter and son who attend Bishop Lynch High School and Cistercian Prep School, Dr. Kobdish and his wife Sonia stay busy with their many activities. Dr. Kobdish and his son are involved with Cub Scouts, where he was a leader for a few years. Their lives revolve around their children and family.
To schedule your appointment, contact our office today! We offer early and late hours for your convenience.

Chiropractor East Dallas | (469) 232-6363