Nutritional Counseling in East Dallas
Improving the Way You Live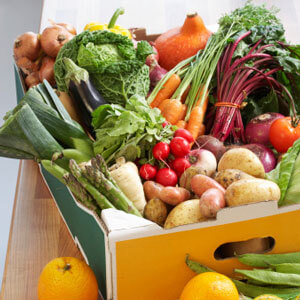 Determining your level of health isn't as simple as considering whether you're experiencing pain. Though it may be a sign of declining well-being, your health is made up of three separate components: emotional, chemical and physical. The emotional aspect is about your thoughts, while physical concerns an injury or interference with the nervous system that needs to be realigned. Chemical, then, is what you put in or on your body. When all three components are considered, you can experience optimal health.
Your Personalized Plan
Dr. Kobdish offers nutritional counseling that can be of assistance to those with muscle tension, stress, anxiety, reflux and more. A thorough examination allows him to learn about your body's specific needs. He then develops a nutritional plan that gets you what your body requires to heal, including supplements.
Contact BackMenders-Chiropractic With Care today to schedule your appointment!

Nutritional Counseling East Dallas | (469) 232-6363